Recruitment at CEVT
Here you can find out more about our recruitment process. This page will give you insight in what you can expect and why we have chosen to build our process the way we have.
Application
Feel free to connect with us or apply for any of our open position. Don't forget to tag your application to help us easily find you.
At CEVT, we believe in giving everyone a chance, even if you don't have 100% of the required experience. However, please take the time to read the job ad and make sure you match the specified requirements. If you include a personal letter, tell us why you believe we're a good match for each other. If there isn't a suitable opening at the moment, connect with us anyway and share what unique skills you can bring to the team.
You already know at least a few people at CEVT, right? Ask them for a referral in our recruitment system.
While CEVT is based in Gothenburg, Sweden, we're on the lookout for talents from around the world. We will help you with a work permit if we offer you a job.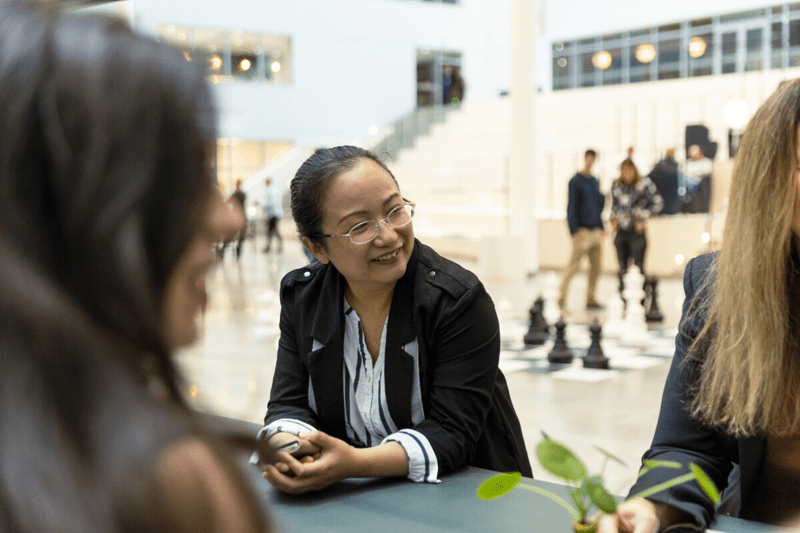 Assessment
As we already mentioned, we like to get to know and understand you better and that's why we send you a personality test. The HR interview will also be based on the test.
The logical test will give us an indication how you learn, analyze information and solve problems. But even more important, if you will thrive in our environment and with our values and culture. You will receive feedback on the screen directly after you finished the tests.
We will receive your results after you completed the test, so you don't need to send the report to us.
Technical interview
You will meet with the hiring manager and/or a technical expert from the team to assess key skills that you need for the role. Please take the opportunity to ask as many questions that you possible like about the role, the team, challenges etc. It takes two to tango!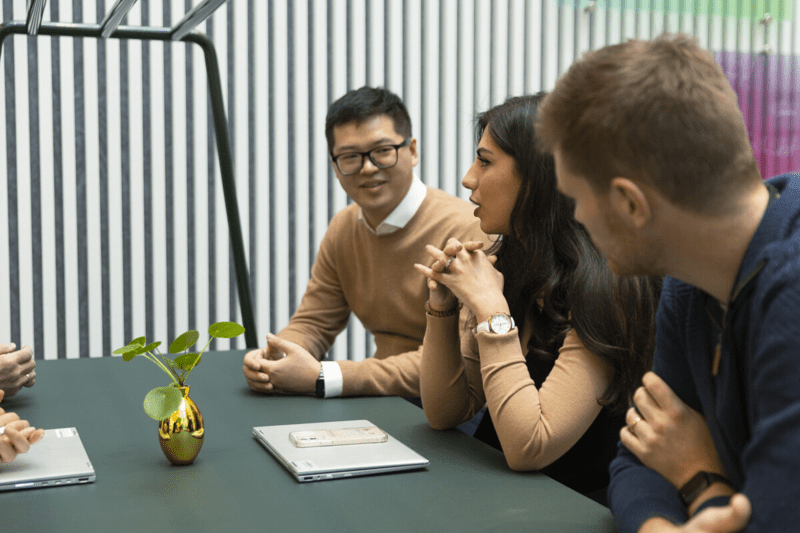 HR interview
As we mentioned at least twice before, we like to get to know you better and see if we as a company are a good match for you. The hiring manager and the recruiter will dive deeper into your personality and ask you questions about how you behave in different situations. Please try to give us as open and transparent answers as possible.
We all have our own areas of development, and please don't be afraid to tell us about yours.
We believe that passion is more important than having exactly the right background. So please feel free to be yourself and show us what you are passionate about.
Take the opportunity to ask about the company, values and culture.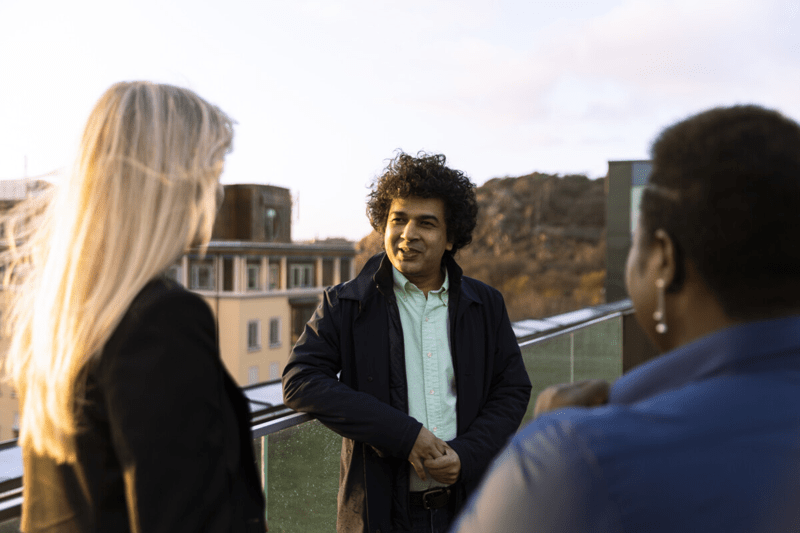 Background check
If we both think this can be a match, we would like to hear more about you from those who know you well, such as your current or former team members. We use a digital tool for background checks and you will be asked to provide us with 3 references, at least 1 former or current manager and 2 peers.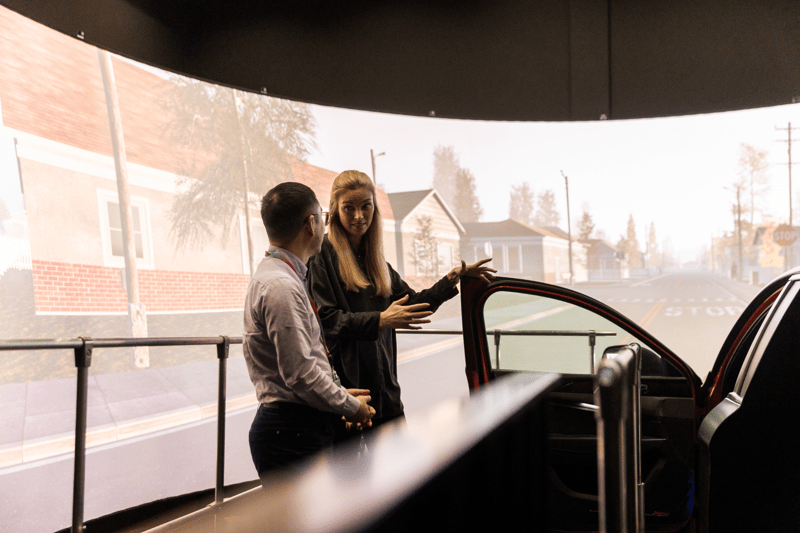 Job offer
Once we have made the final decision, the hiring manager will reach out to you with an offer. Once you´ve accepted the offer the recruiter will send you a written job offer and you can resign from your current employer.
The pace at CEVT is high and we try to speed up our processes, but as you know, things can happen along the way, so we hope that you can have a little patience while we are making our decisions and finalizing paperwork.
FAQ
We are looking for talents from all over the world. If we offer you a job, we will help you with a work permit.

Yes, we do! CEVT is an international company with about 30 different nationalities among our colleagues. Our company language is English, but there are some words you need to learn in Swedish, such as "fika" and "kanelbulle". (a coffee break and a cinnamon bun).

Yes, the easiest way is to connect to us on our career site. Just choose from which department you want to receive news about open positions.

No, due to GDPR, we can only accept applications via our career site. But you are welcome to apply with your LinkedIn account instead of attaching a CV.

No, but if you do, please keep it short. No need to repeat what is already in your CV!

That's great news! We are interested in you and would like to get to know you better. The tests help us understand more about your potential fit for the position and whether our values and culture suits you.

We work with a transparent recruitment process, and you can follow your application throughout the process. Your application should be removed from the Inbox 14 days after the last application date, but sometimes the lead time can be affected by various circumstances.

Yes, we do, please keep an eye on our career site for upcoming opportunities.

That's easy, just login to our career site with the username and password that you chose when you connected to us.