Structure & Ride
"It's inspiring to be at the center of a groundbreaking project that will change how mobility services operates"
Department
Structure & Ride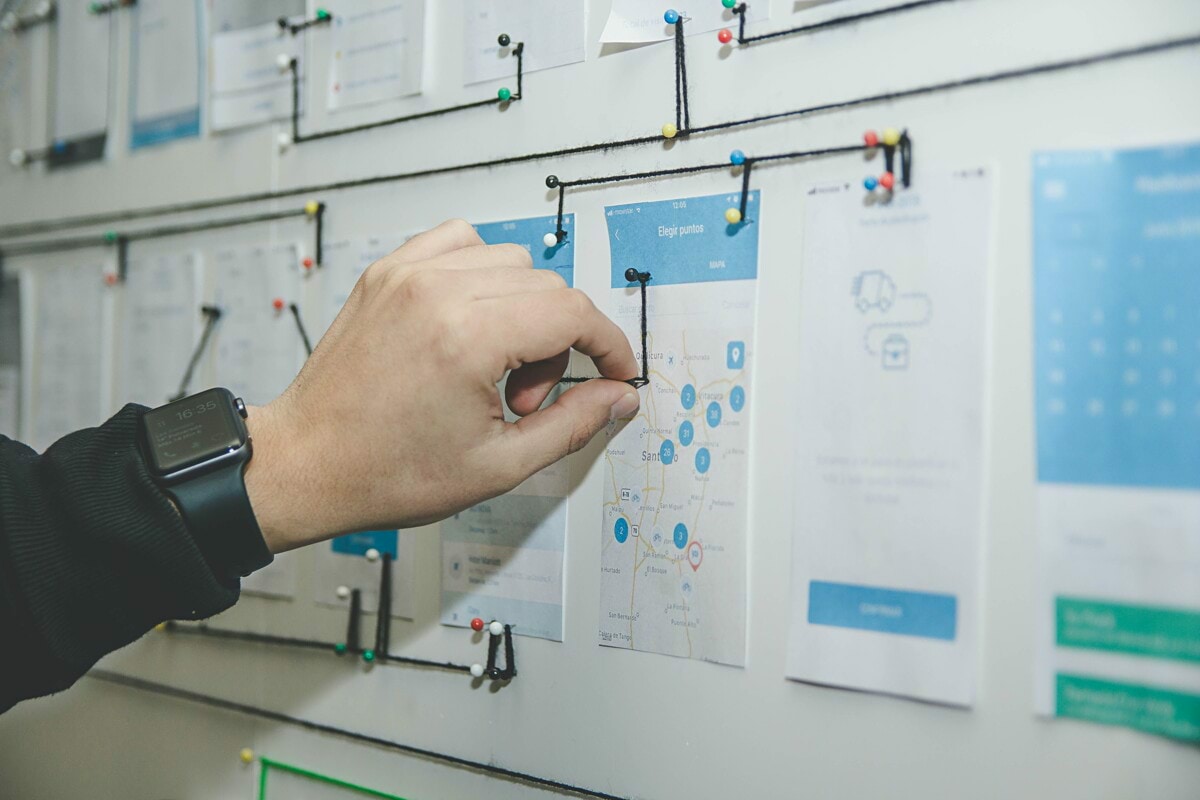 What do we do?
Structure & Ride develops chassis, body, exterior and closure systems for CM1e, MMA and similar later coming projects. We play a key role in the core of all major vehicle projects done at CEVT. All our systems are tailored to meet customer expectations. We understand and analyze the customer requirements to provide the best safe, stable and quiet system solutions. What we design shall be possible to manufacture! We consist of three main units:
Body & Exterior
Our unit is leading the development of the Exterior & Closures systems, connected Functions and Body in White. Our main focus is to develop architectures and tophat systems to support CEVT's future mobility solutions. The unit is divided into three teams: Body in White & Geometry, Closure Structure and Exterior Systems.
Chassis
We develop mobility chassis solutions with the main focus on safety, comfort and highly automated journey. The Chassis Unit is divided into two teams: Brakes & Steering and Wheels & Suspension.
Stamping Body & Paint feasibility
From Stamping forming simulation into BiW joining and process planning the Body ends up in the Paint shop with ED, Sealing and colors. We conduct product feasibility checks in order to secure a producible Painted body.
CEVT offers me a creative environment, where I can grow and see my ideas come to reality. Part of my job is to be a product manager, which is a big step in a different direction for me. The opportunity to work with innovative products – vehicles that you will actually see on the road someday – is the ultimate reward.

Simon Lindberg

Senior Project Engineer, Structure & Ride