YOUR DREAM JOURNEY STARTS HERE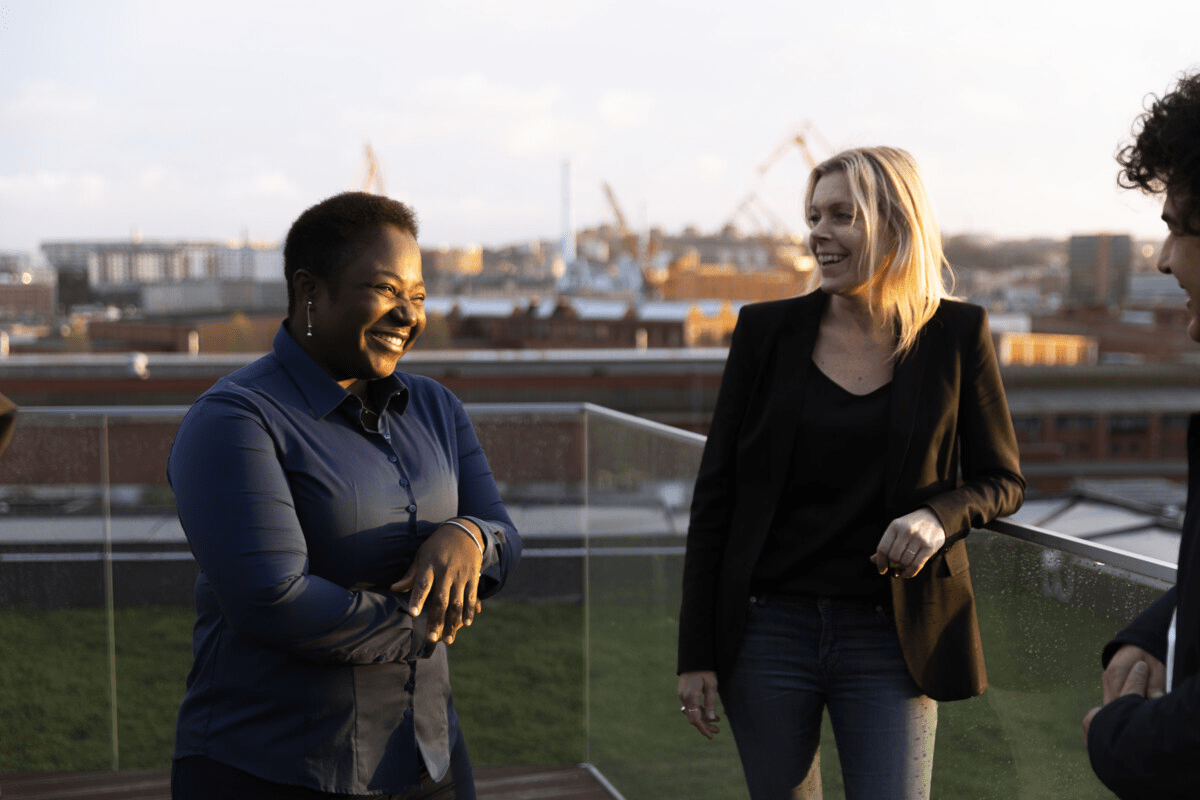 We are always in motion
We are constantly on the move, looking for the best travel mates to join us on our next adventure. CEVT is here to make urban mobility enjoyable, smart and sustainable. You don't want to miss this, you'll be central to making it happen.

To find your next destination, check out our current opportunities or connect with us so you don't lose out on your ticket to CEVT!
Meet your future colleagues
For me, the best thing about working at CEVT is my colleagues and the feeling that anything is possible. I am both an engineer and a manager. But I don't think that I fall into the stereotype of either. I like working at CEVT and the opportunities that can be found here.

Sofia Ore

Head of SW Integration & Release

CEVT offers me a creative environment, where I can grow and see my ideas come to reality. As an engineer or a product manager, the opportunity to work with innovative products – vehicles that you will actually see on the road someday – is the ultimate reward.

Simon Lindberg

Senior Project Leader
Some extra fuel for our co-drivers
Vacation

30 days of paid vacation and additional 8 days paid ATK-days annually for full time employees. The ATK-days are set by the company, and often placed in connection to the national holidays.


Short Term Incentive (STI)

We want to reward your performance! You are therefore eligible to our annual STI program. The program is designed with one part connected to the business result, since we are a team, and another part connected to your individual achievements.


A modern office space in great location


Our bright and modern office, Uni3 by Geely, is located at Lindholmen, close to the city center of Gothenburg, a vibrant innovation hub and technology cluster.

Of course...

...we do have a Collective Agreement with the unions. For instance, pensions and insurances are regulated by Teknikavtalet. We also have Wellness allowance, Benefit portal and favorable private leasing of cars from the Geely family.
About CEVT
We'll meet the demands of tomorrow's global market by doing something entirely new. CEVT is an innovation centre focused on finding smarter ways within mobility – through modular development, ground-breaking virtual engineering, software systems development and continuous innovation.
Already working at CEVT?
Let's recruit together and find your next colleague.